Lord Knight

Name
Elsword
Class
Lord Knight
Weapon
Great Sword
Description
Edit
Story
Elsword was trained by Raven and became a righteous hero and became well known within the Velder Kingdom. Feel the new power and become a ultimate heavy sword master.
Abilities
Edit
A whole new level of combos, skills, and style is unleashed when Elsword advances into a Lord Knight. As his combos are extended, his melee attacks become more powerful. Keep your enemies on the ground or launch them into the air with powerful combos - it's up to you. This melee-type class has the maximum attack speed among all the other classes. Its quick slash could knock down the enemy in the blink of an eye.
Class Tree
Edit
Elsword ---> Sword Knight ---> Lord Knight
Elsword ---> Magic Knight ---> Rune Slayer
Special Active
Edit

Golpe doble
Additional Combos
Edit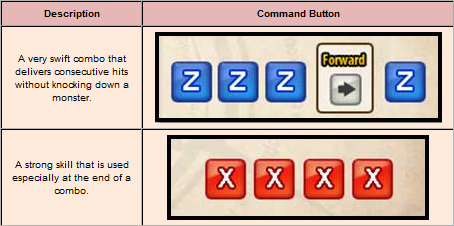 Ad blocker interference detected!
Wikia is a free-to-use site that makes money from advertising. We have a modified experience for viewers using ad blockers

Wikia is not accessible if you've made further modifications. Remove the custom ad blocker rule(s) and the page will load as expected.